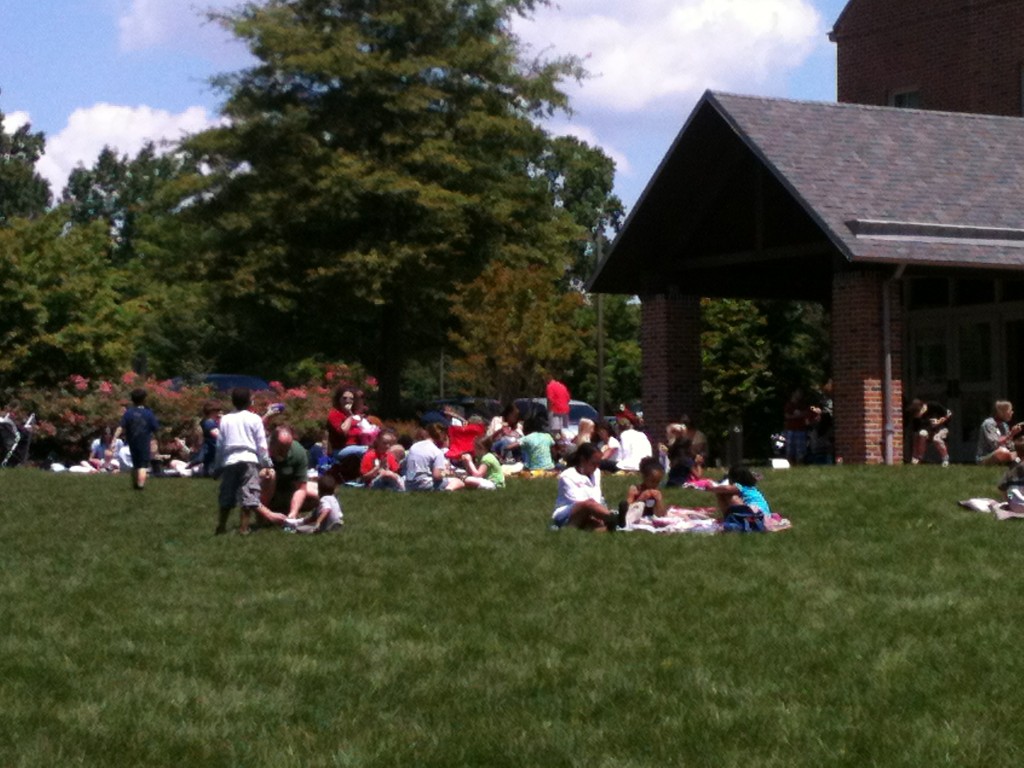 We started off our year last week and had a lovely time seeing old and new faces! The weather co-operated, allowing us to enjoy playtime outside (the kids certainly ran themselves out) and I know the moms and our one dad enjoyed the fellowship.
In an effort to increase our fellowship, for parents and kids, we are planning on meeting Tuesday afternoons at various parks and other venues. If you are interested in learning more about Classical Conversations and are available to come either Tuesday afternoon or would like to visit our campus on Thursday morning while we are in session, contact our director, Nicole @ NicoleNolanCC@gmail.com for more information.
The last days of summer have slipped by and its time to move on to fall and get the school year rolling. Sometimes it feels like you're taking off a band-aid painfully slooooow. Here are few tips for a smooth transition!
Have you ever googled "homeschooling" or "homeschool curriculums" and felt overwhelmed? Rochelle knows that feeling and offers this advice…